Historic Holiday Cards of the Russian River Area!
Holiday Card boxes are available as a 12 Card Variety Box or a Box of 12 of the same card. Cards have images of Cazadero, Monté Rio, Guerneville, Duncan's Mills, & Occidental.
All Cards are blank message and come in a gift box with red envelopes.
$20 per each Box of  12 Cards. A $6.50 shipping charge will be added for each box ordered.
These cards can also be purchased individually at the Cazadero General Store.
---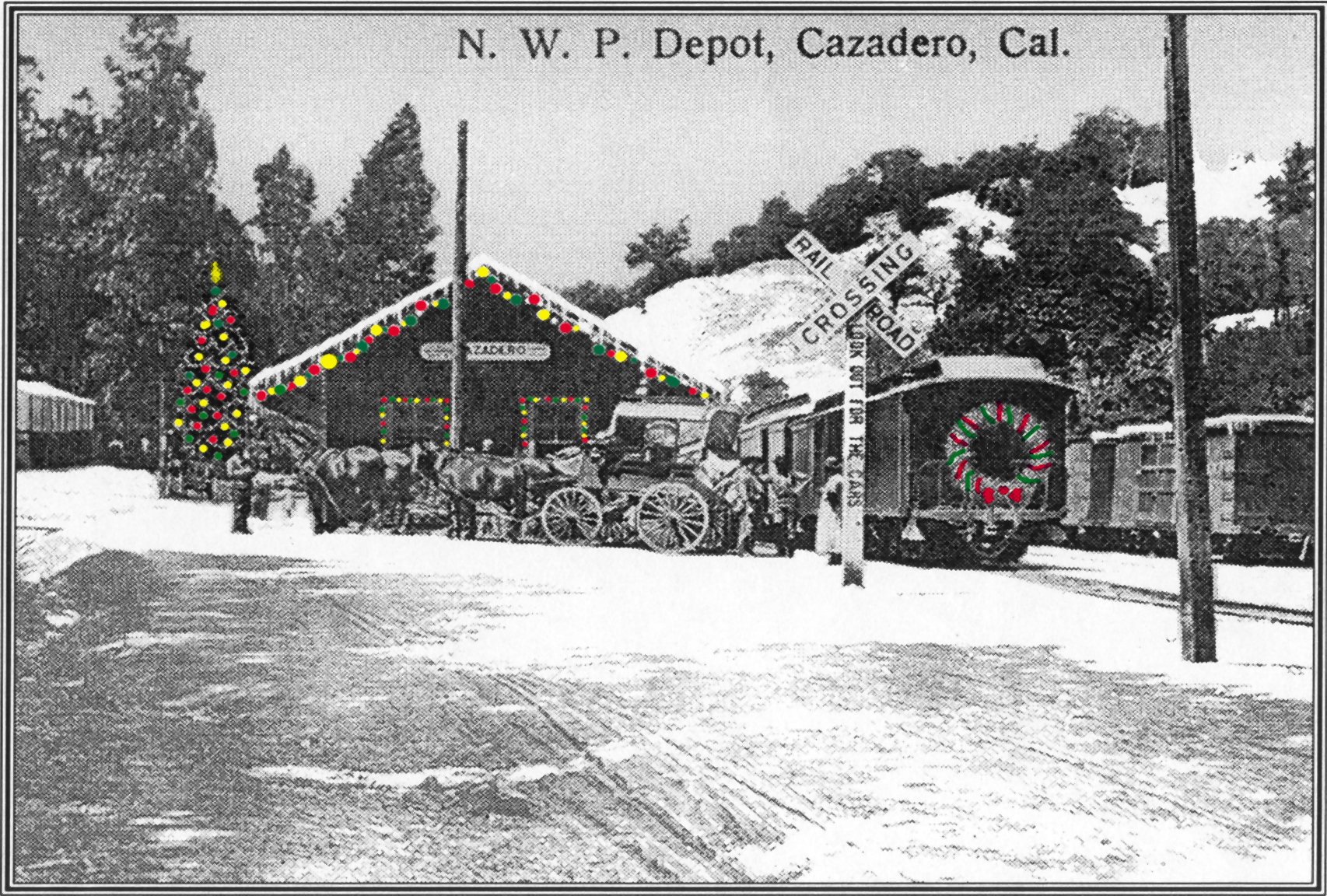 Card XC-03-1996
1 Box of 12 - Card XC-03-1996
$20.00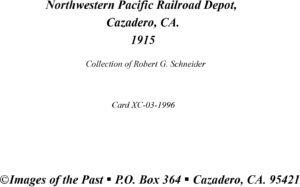 ---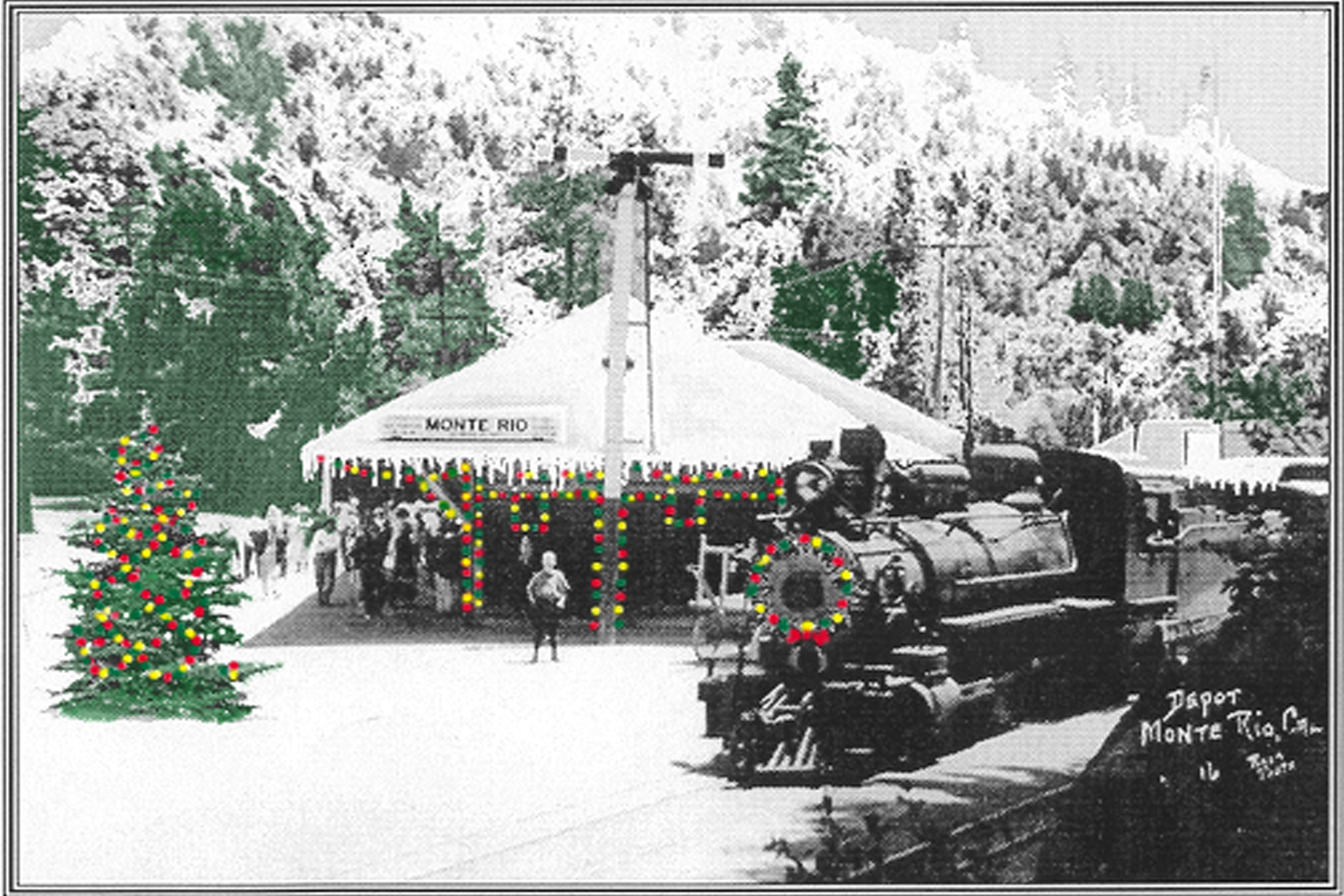 Card XM-03-1998
1 Box of 12 - Card XM-03-1998
$20.00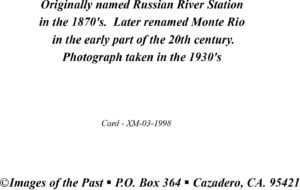 ---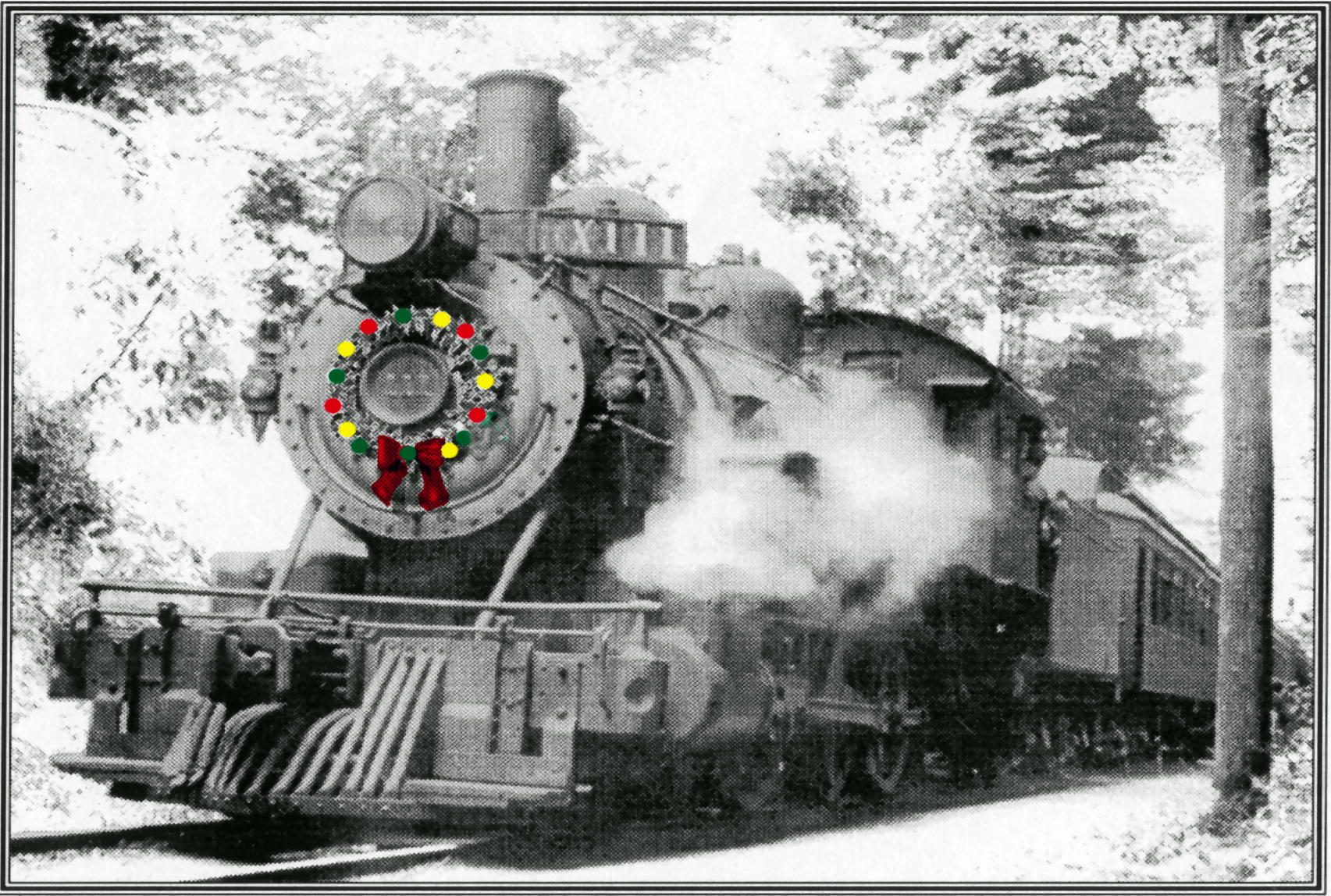 Card XT-01-1998
1 Box of 12 - Card XT-01-1998
$20.00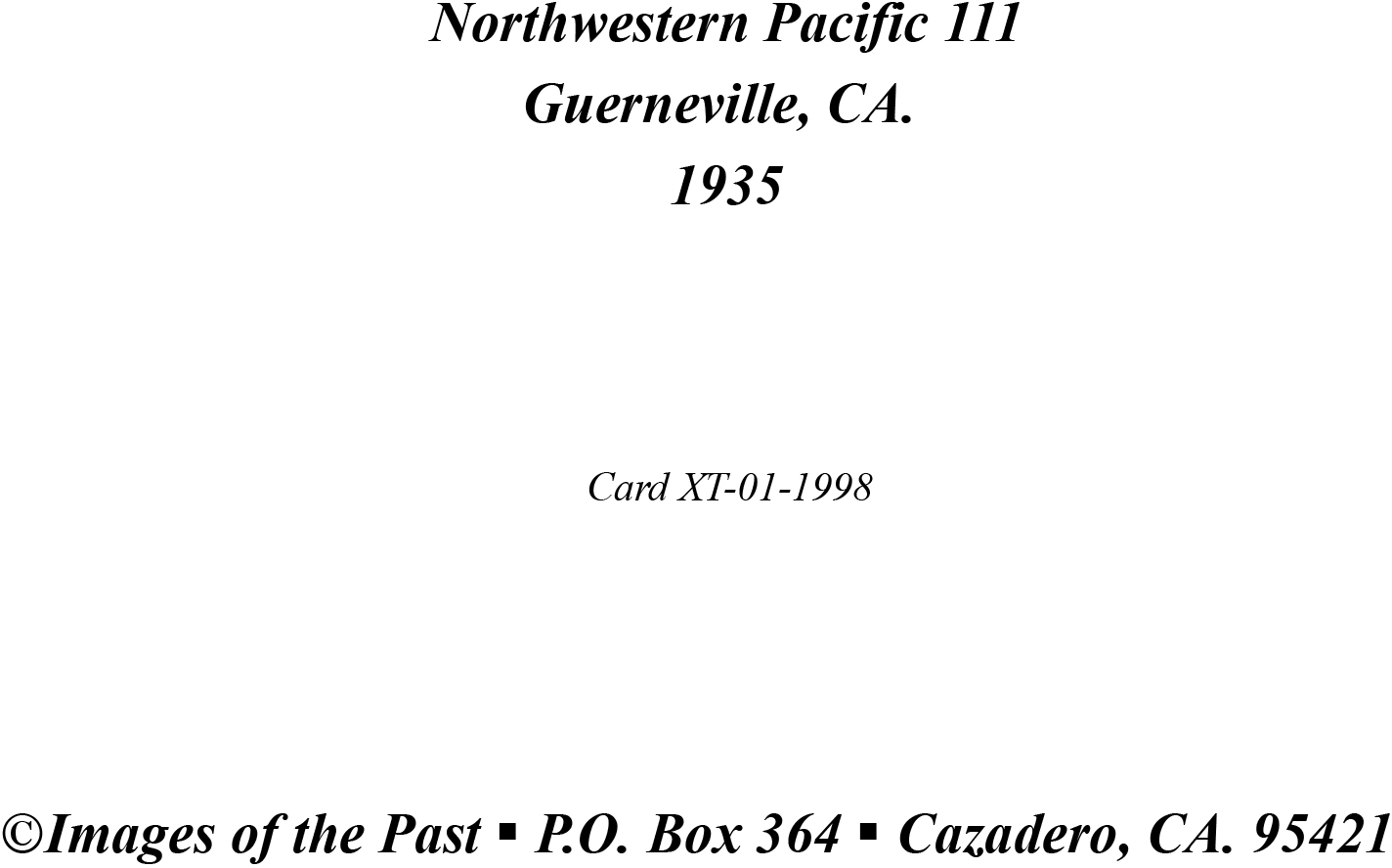 ---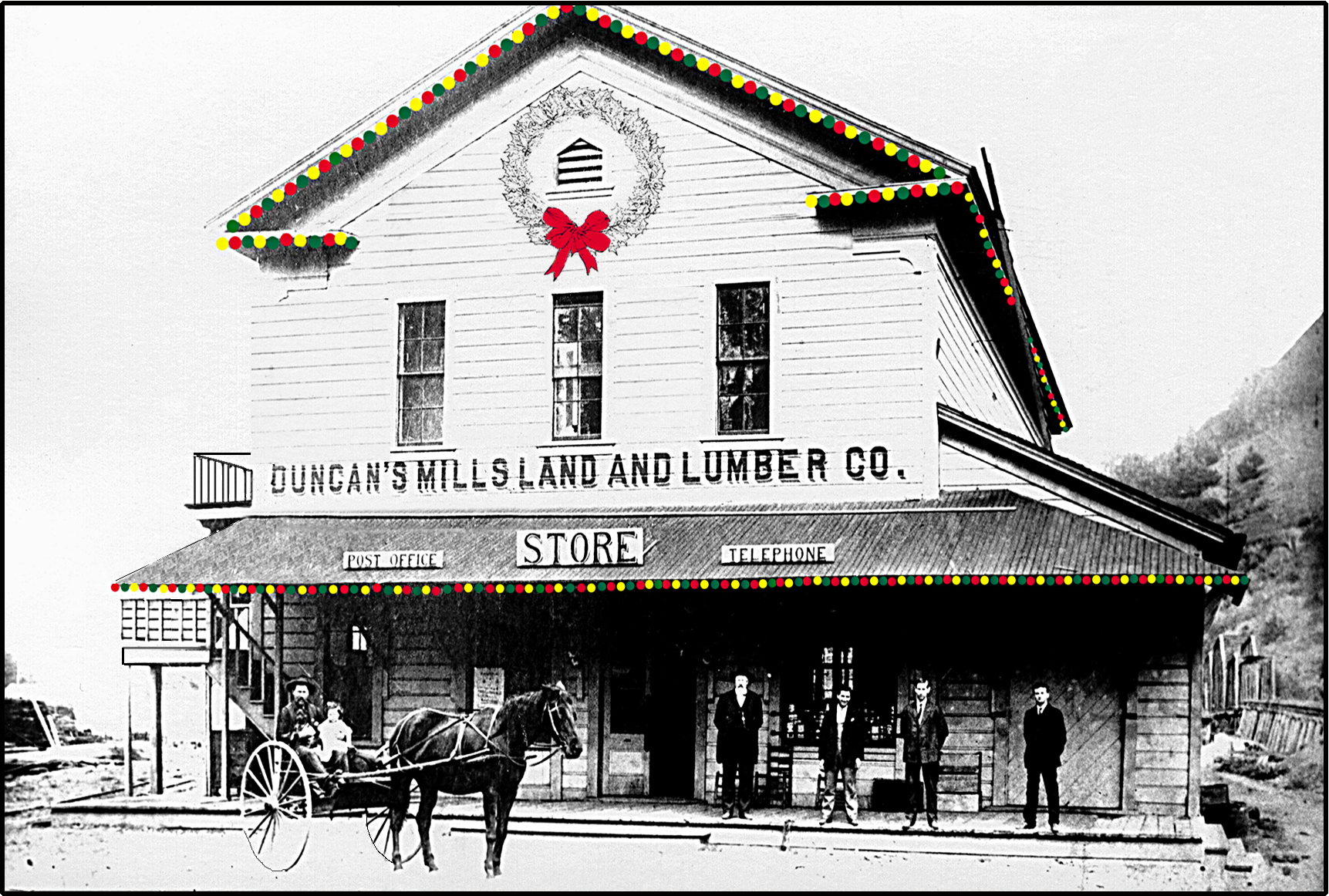 Card XD-13-1999
1 Box of 12 - Card XD-13-1999
$20.00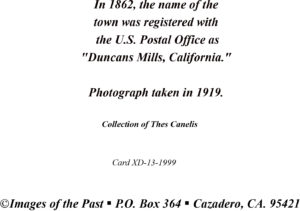 ---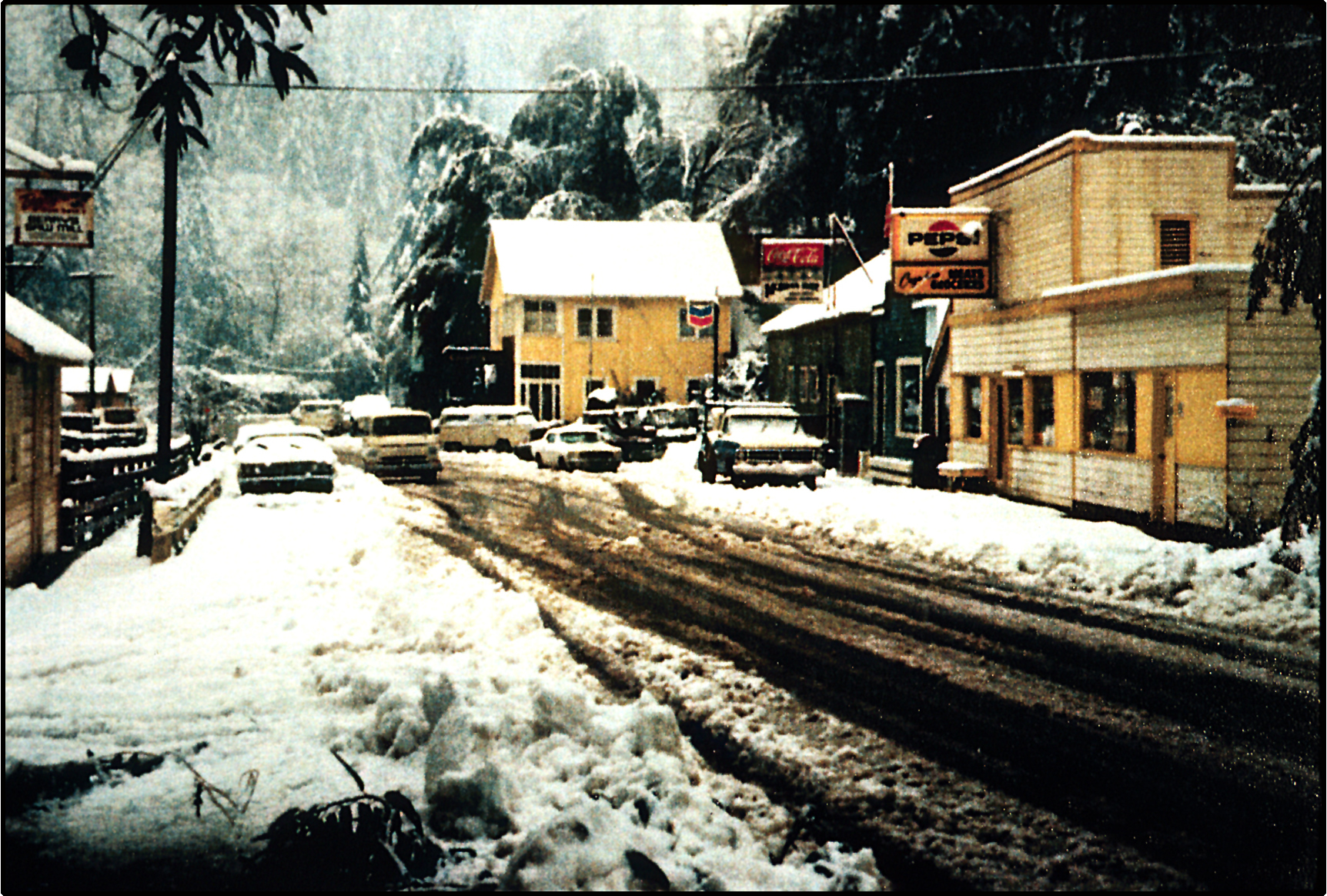 Cazadero-XC-19
1 Box of 12 - Cazadero-XC-19
$20.00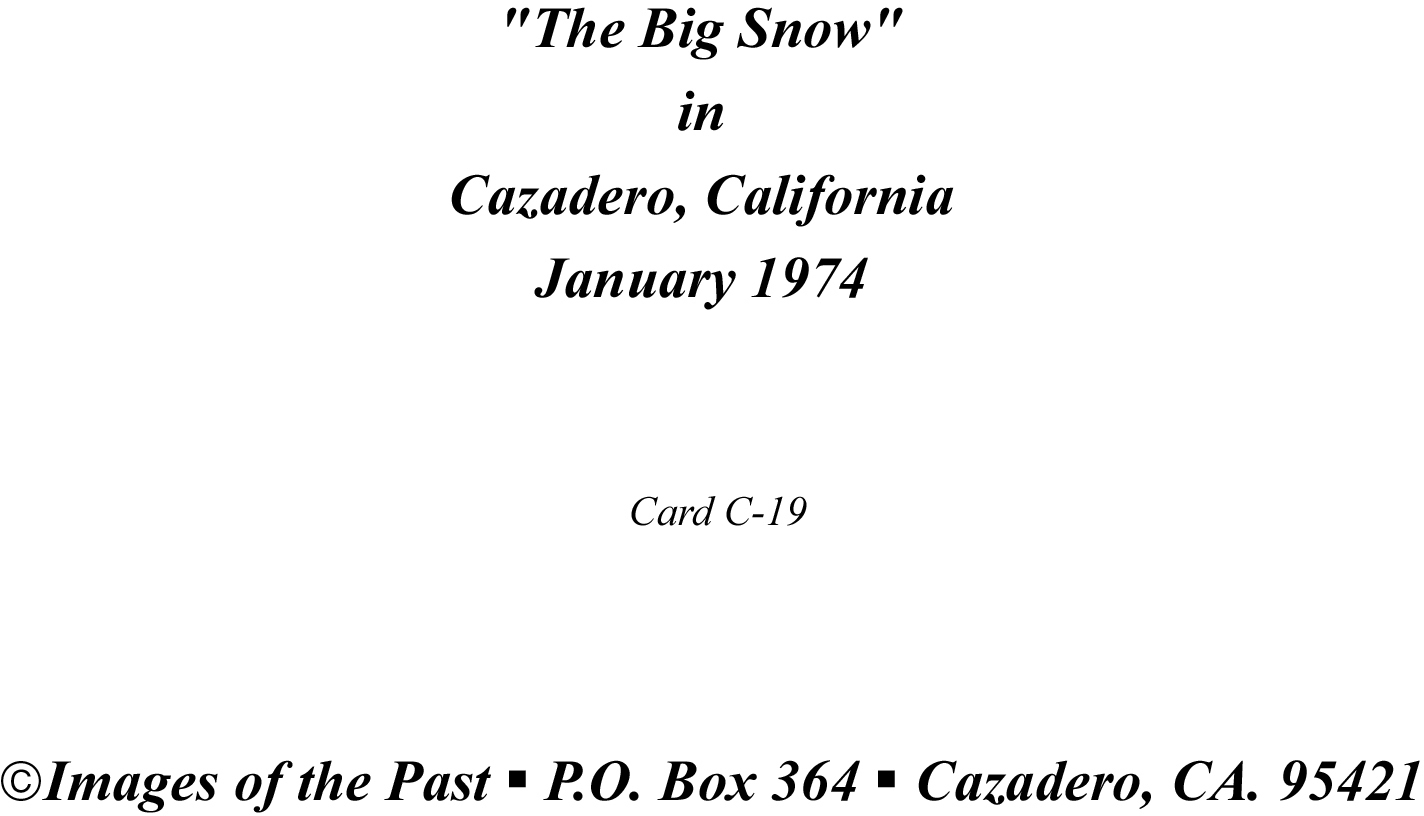 ---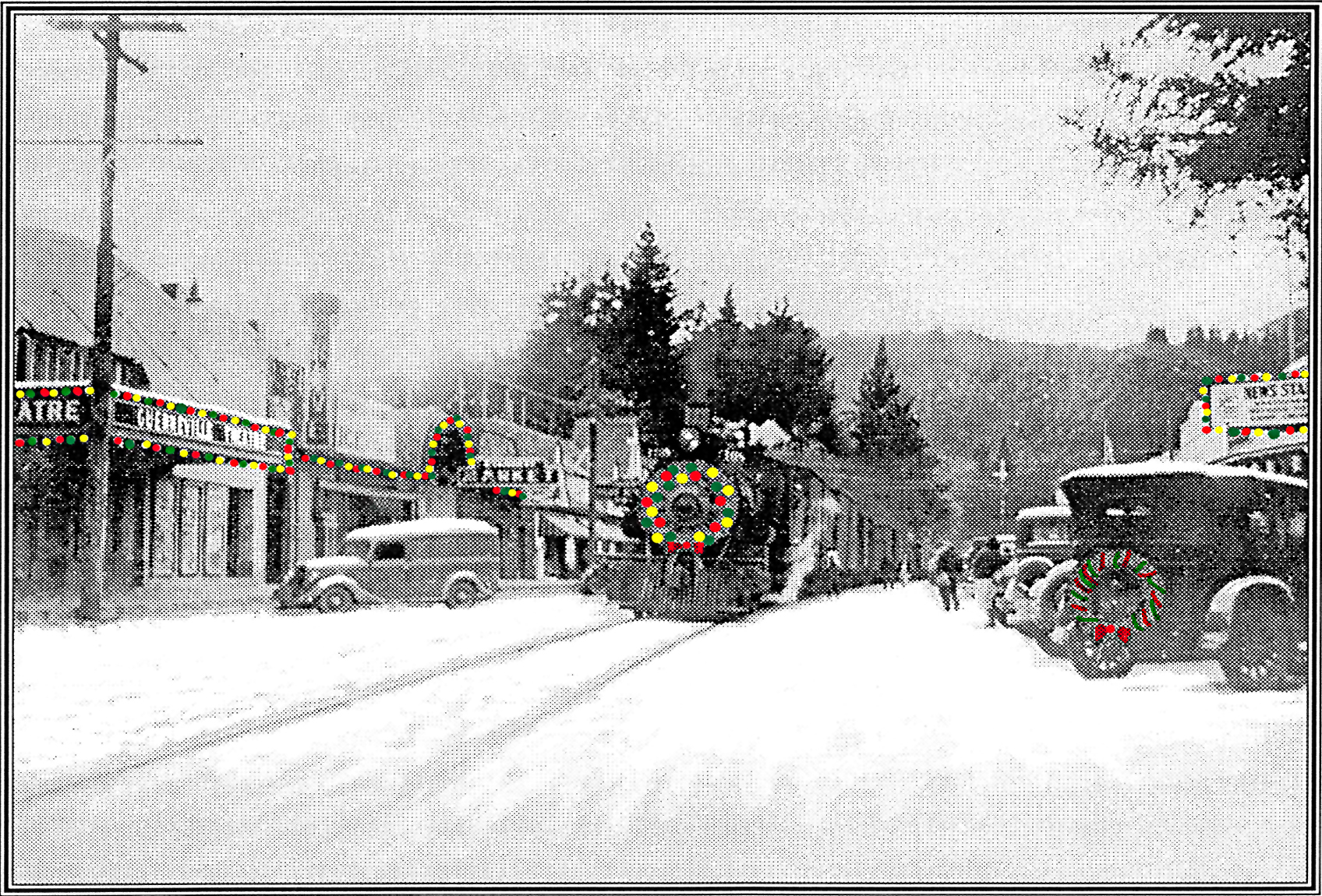 Card XG-01-1997
1 Box of 12 - Card XG-01-1997
$20.00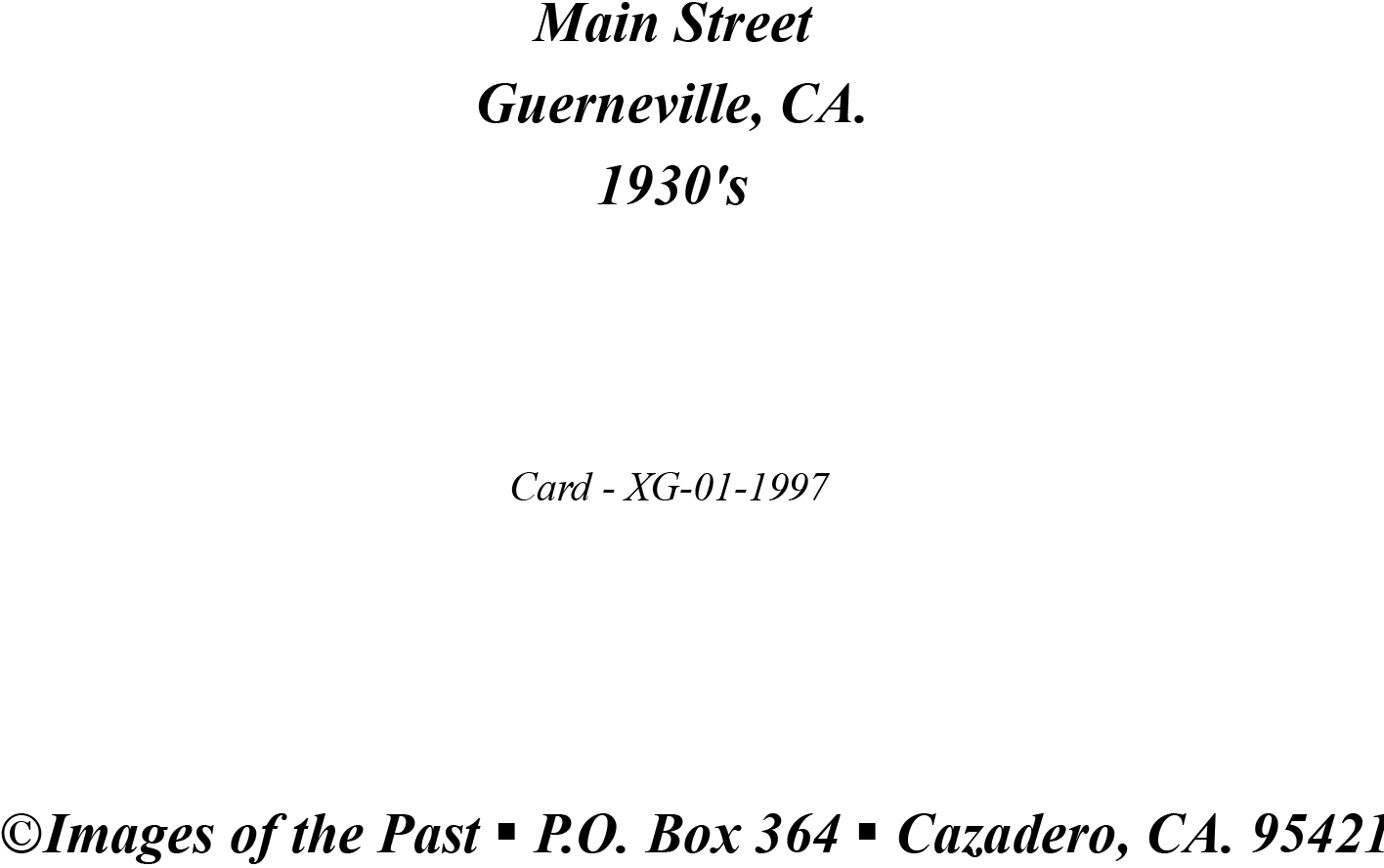 ---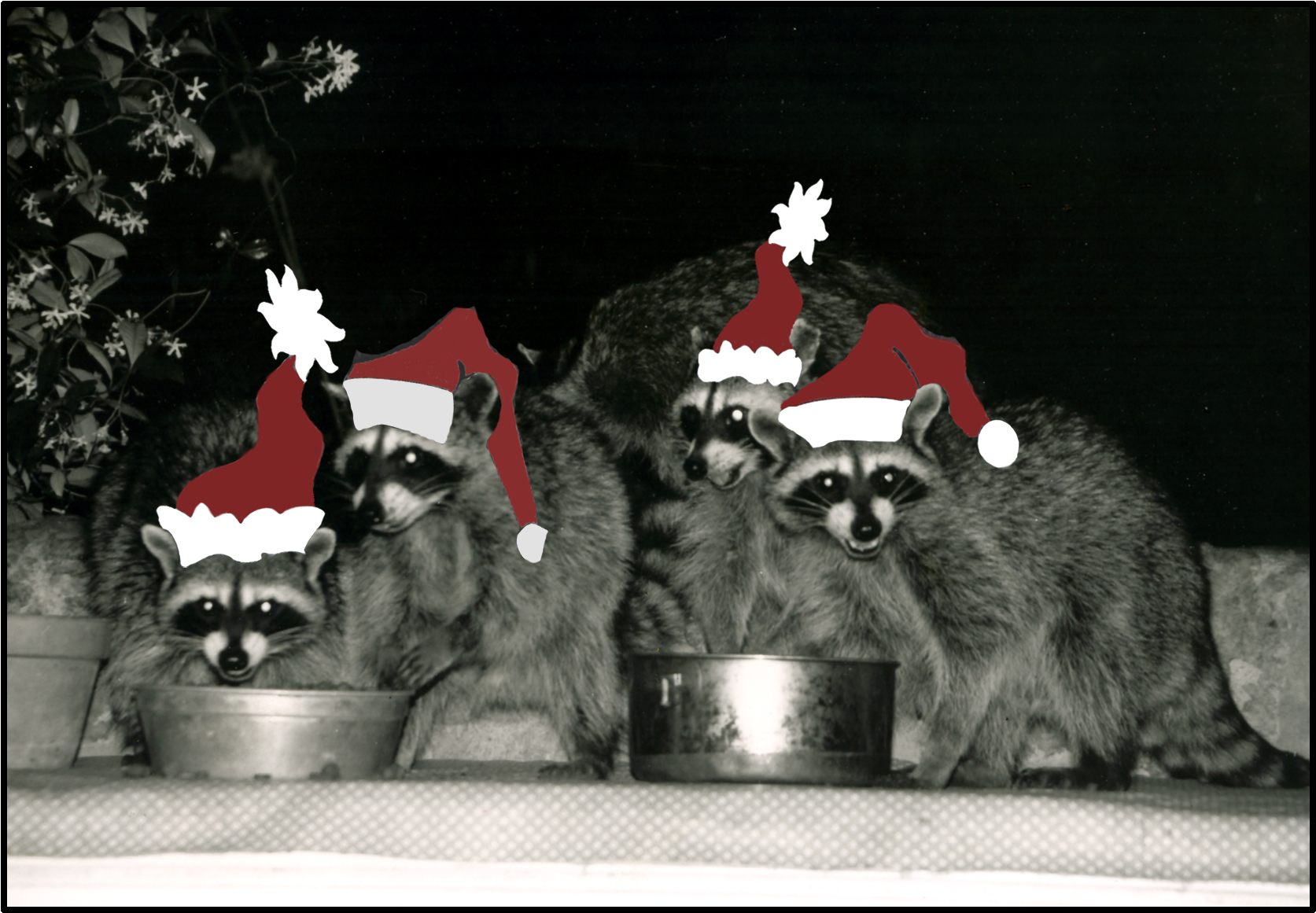 Raccoon Card
1 Box of 12 - Racoon Card
$20.00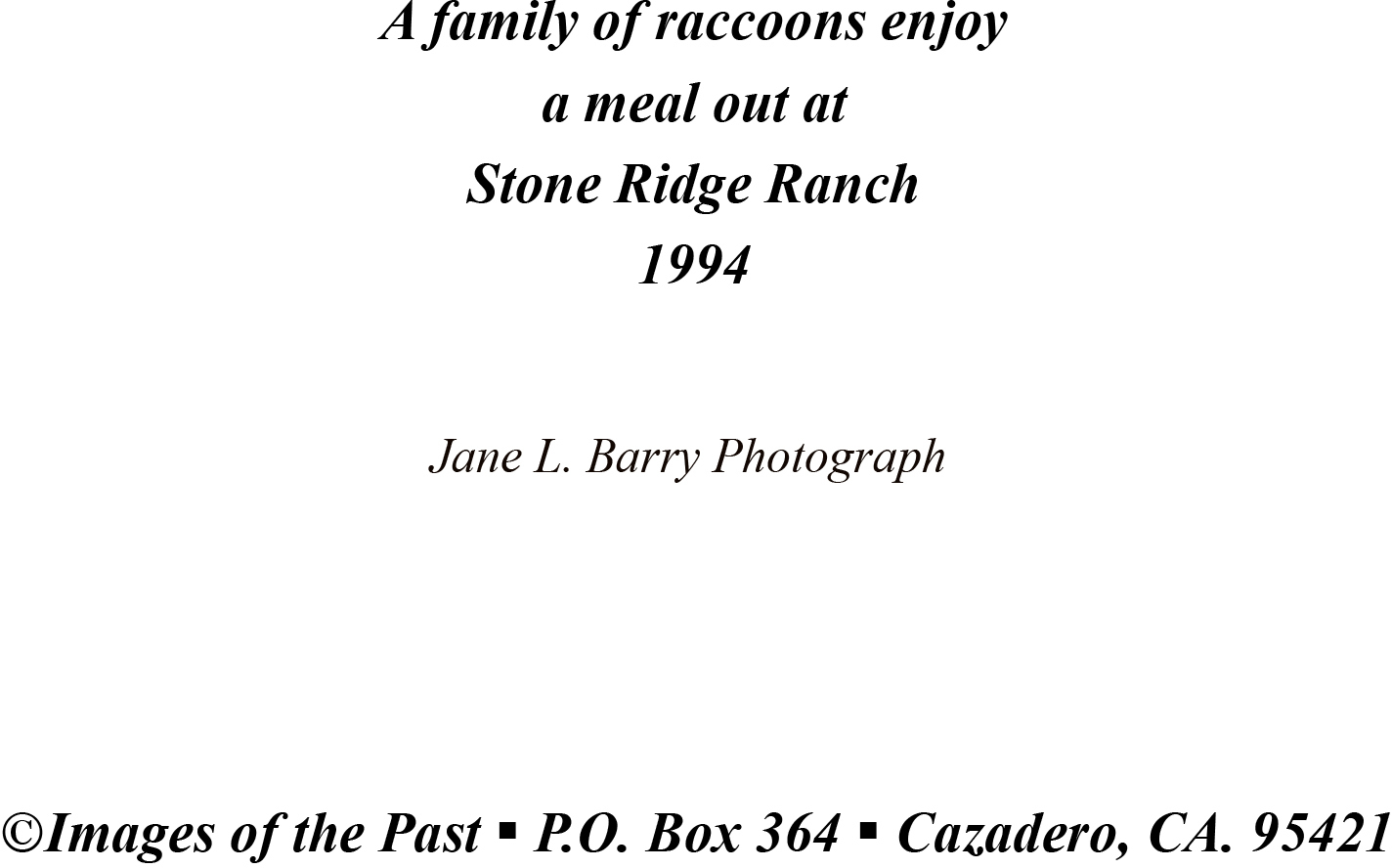 ---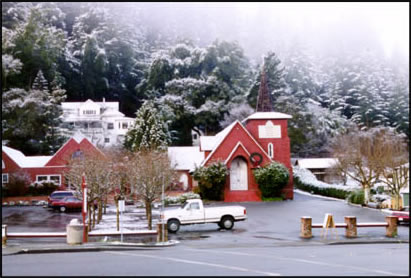 Card XM-O-04
1 Box of 12 - Card XM-O-04
$20.00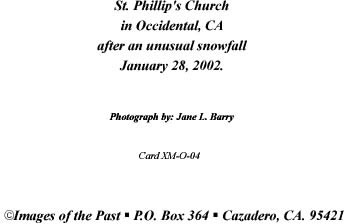 ---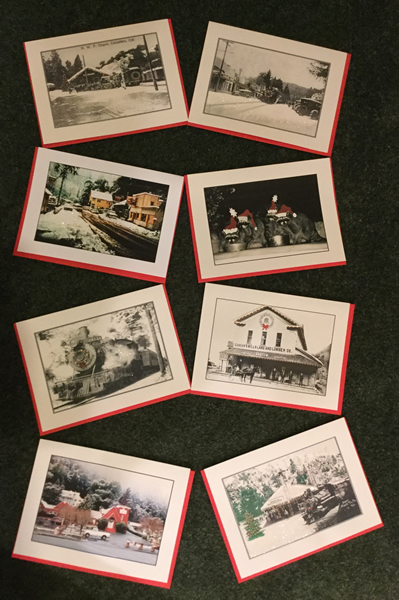 Variety Box
1 Box of 12 Cards - Variety
$20.00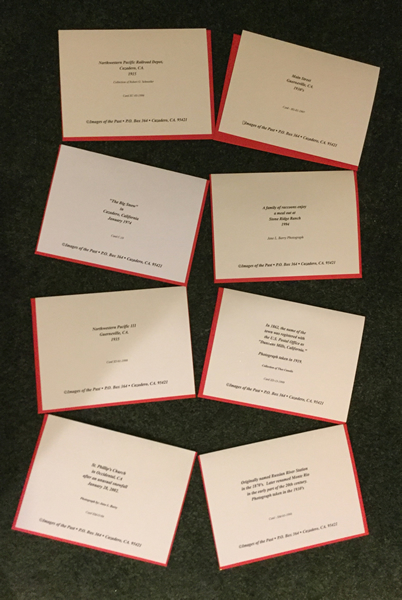 ---
Checkout now, or continue shopping
---